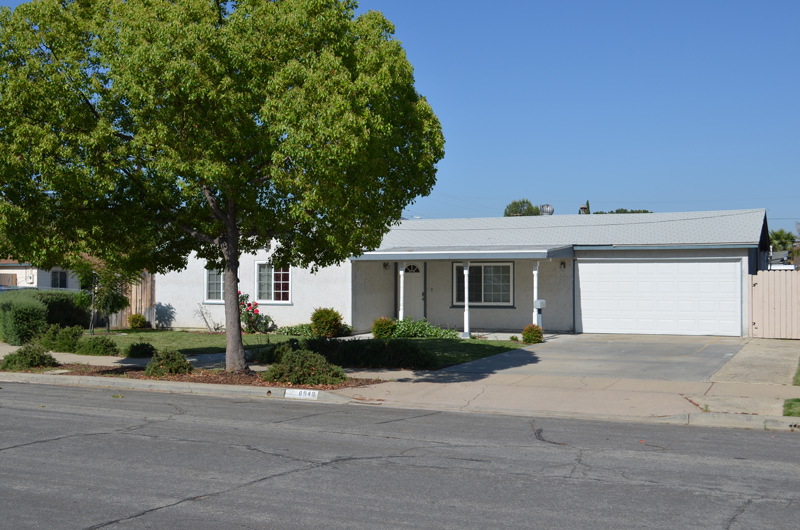 NEED A QUALITY SAN DIEGO SOBER LIVING?
LOOK NO FURTHER
One of the Best San Diego Sober Livings is just a phone call away 619.333.6513
If you are in need of a San Diego sober living we are here for you. We understand what it takes to be sober. We know what it's like to rise above and thrive again. Addiction is a disease, but by living sober you can keep it at bay.  Living in recovery is a lifestyle not an event. It is not a one time thing. When you live in recovery, you keep yourself accountable and you need to do your best to keep yourself sober. We can help you do this. Call us today!
Living Sober in San Diego
When you enter into our sober home, you will have the opportunity to get rid of your bad habits, to recognize triggers, and to help each other stay sober. We believe that honesty, open-mindedness, and willingness are essential to the recovery process, and encourage our sober living community to live by these principles. If you feel that you are slipping, you need to let us know. If you see a peer slipping, you need to let us know because it can save his life. We don't take addiction lightly, we take it by the horns. If you are looking for a San Diego sober living that wants to help you grow and be more successful and healthier, then give us a call and visit one of our San Diego sober living homes for men.
San Diego Sober Living for All Men
Our San Diego sober home is for men of all backgrounds, cultures, races, faiths, and ages. Whether you are a successful professional or on parole, you are treated equally. Even if you feel you are different, we will welcome you to become part of our sobriety fellowship. This is why while being a resident at our home, we encourage finding a dedicated sponsor within the recovery community to help along while sticking with the 12-steps. We are dedicated to the recovery process and understand the importance of a safe, supportive, and sober environment for residents in early recovery.  With that in mind, we have worked hard to establish a culture that values these principles and cultivates success.
Finding the Right Sober House
Our sober home is fully insured and abides by the highest level of industry ethics and standards. Finding the appropriate sober house in San Diego to fit your needs can be a challenging task.  We are here to help. The best type of home to keep you focused and on the right track is one that provides guidance and has a zero-tolerance policy when it comes to substance abuse of any kind. If you need assistance in understanding how the recovery process works, we are experienced and highly knowledgeable and are here to help. We understand what it takes to be sober, and we will teach you how to do it one day at a time.
Need Recovery Support?
If you are looking for additional recovery support, we can assist in helping you find the appropriate outpatient recovery center to support your needs. Just call the number above, and of course, this referral service is free. Whether you are looking for a sober place for yourself or a loved one, we can help provide the appropriate living situation for living in sobriety.
What do you value in a San Diego sober living home? Let us know.
We are proud members of the San Diego Sober Living Coalition http://www.sdslc.org/
Stay at a Quality Sober Home
Living in a quality sober home can greatly improve your chance of successful long-term sobriety. In fact, after completing an inpatient treatment program, transitioning into a sober home greatly increases your chances of staying sober. Thus, sobriety requires a complete lifestyle change that sober living homes can help implement.
Enrolling in an Outpatient Program While Being a Resident
Some residents can benefit from enrolling in an outpatient program while living in a sober living home and this can be an alternative to inpatient treatment for some individuals. San Diego has several outpatient facilities close to us that we can recommend.  If the SD location is full, try our Orange County sober living homes.
San Diego Sober Living Homes
Quality San Diego Sober Living Home in San Diego, California
Date Published: 08/23/2014
Sober Living home San Diego treats residents well and focuses on sobriety.